schooltravelorganiser.com
The leading website for people organising school trips and educational travel
What is it?
The schooltravelorganiser.com website is a place where teachers and educational visit planners go to find ideas, advice and inspiration to help them deliver successful and relevant learning outside the classroom experiences. From the publishers of School Travel Organiser magazine, it offers new ideas, expert insight, special offers, features and a Directory containing thousands of useful venue and supplier listings.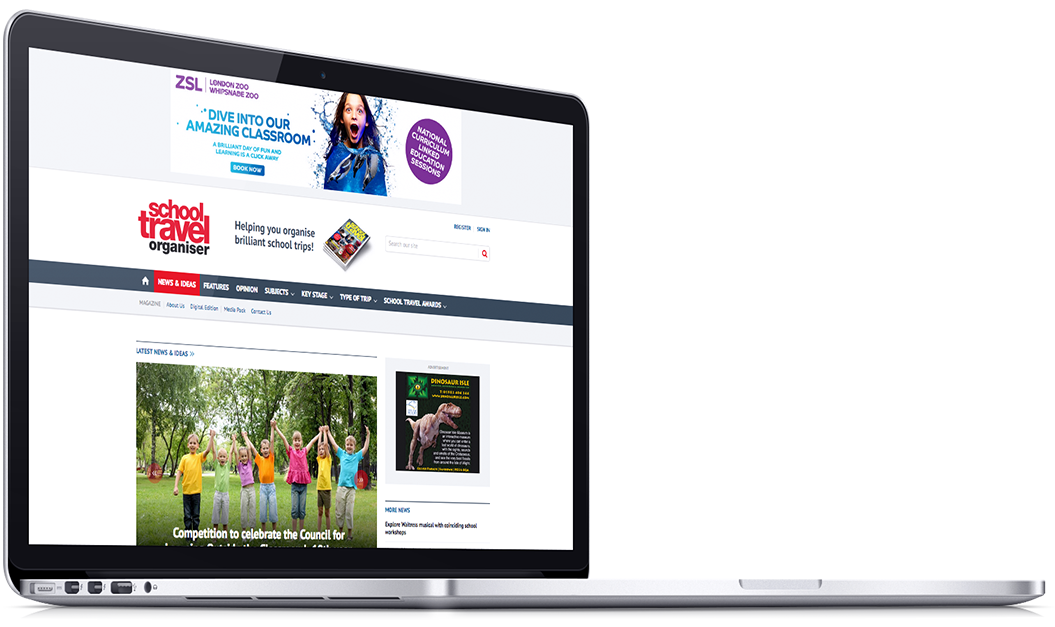 What is its targeted readership?
Teachers, educational visit coordinators and and those responsible for organising trips for schools and colleges, from KS1 all the way to KS5.
What is the impact from schooltravelorganiser.com?
The STO website offers a low cost, targeted online space to sell to people who are actively seeking ideas and help when it comes to school travel and educational visits. Your message can be in front of people already engaged and ready to bring you new business.
Previous advertisers:
A range of companies have used our school websites, including LEGOLAND Windsor Resort, PGL, Hard Rock Cafe, STA Travel, Lord's Tour, WST, National Justice Museum, National Fishing Heritage Centre, Longleat and many more. Banner advertising is based on one, three, six or 12 month bookings which offer exceptional branding value with click-throughs to your web address of choice.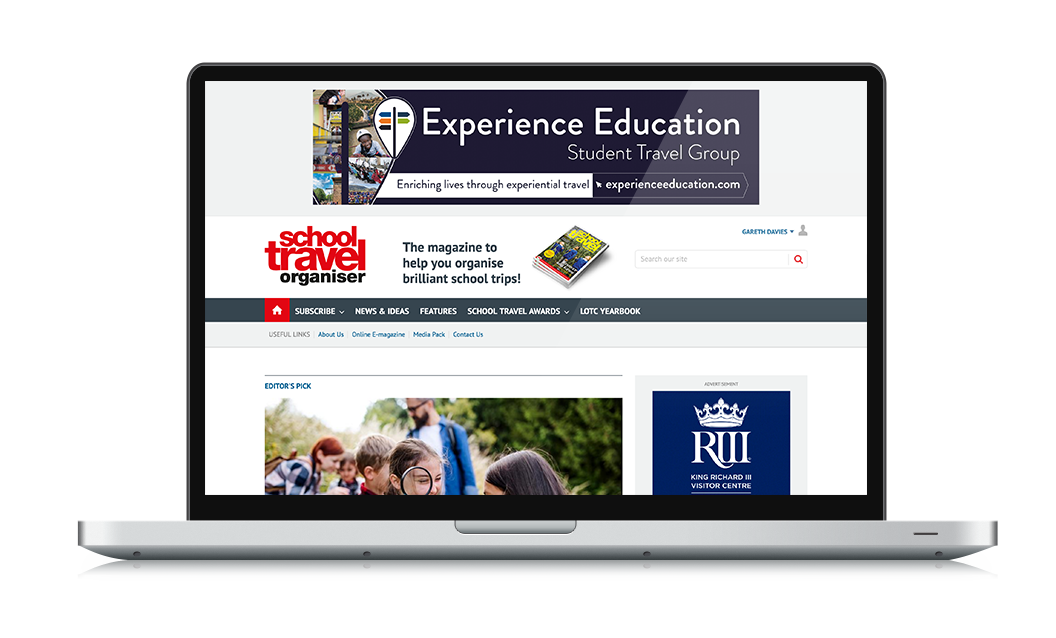 Passing the teachers' test
Teachers react to our new website – here's what they think…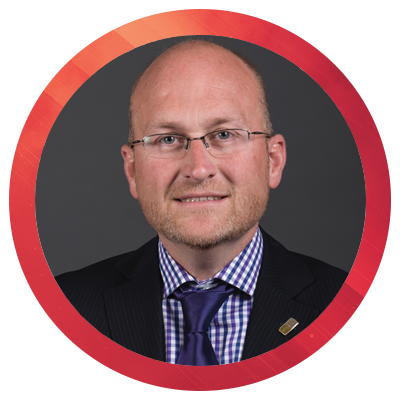 Jon Clarke


Shadow headteacher, Walsall Academy

"I have had a look at your new website and it is much easier to navigate. I think being able to give teachers a kind of online toolkit to help organise school visits is great."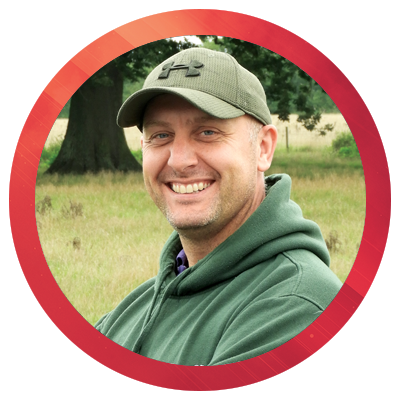 Paul Curnow


Prep 3C, head of Forest School

"Wow! It's a fantastic resource; comprehensive, easy to navigate and pleasant on the eye. I think the overall look and design of the website is great. Us teachers are busy people and don't always have time to wade through a heap of (interesting and well written!) features. It's an excellent resource and I would certainly use it when starting to plan a trip."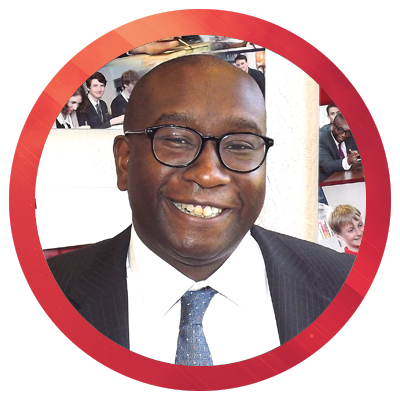 Emmanuel Botwe


Headteacher, Tytherington School

"I really like the website. It is quite easy to navigate and the pictures stand out. I like the way in which it is divided into quite sensible sections e.g. trips by key stage, by subject, etc."
Website Sponsored Features
A different way to get your message across to organisers of school trips and educational visits of all types.
Call it an advertorial, native advertising, or sponsored content, stand out from the crowd. Our range of packages and price points ensure you have a range of dynamic options that offer choice and value. Take a look… 
BRONZE
SILVER
GOLD
PLATINUM

£1,550

£2,100

£3,300

£4,000

An editorial feature of up to 600 words, with two photos
Links to the website pages of your choice
Your contact details and branding included on the feature credit
Brand partner page and bio which links to your feature
Masthead Billboard and MPU advert positions alongside your feature
Your feature remains on our website for a minimum of a year and is fully searchable
The feature is included in an edition of the STO 'School's Out' e-newsletter
The feature is promoted via our Facebook page (1 post) and Twitter (3 tweets)
An e-mail broadcast to our database of teachers and school travel organisers
MPU advert on the website homepage for 3 months (MPU position B)
*Subject to availability
Your feature is permanently archived after a year and remains searchable

Hero Block advert on the website features page for 1 month
*Subject to availability. Example at www.schooltravelorganiser.com/features

Wallpaper branding advert on your online Sponsored Feature

Sponsored Content Plus:
Have your feature re-created in School Travel Organiser magazine, getting the best of both worlds across online and print.
Add just £1,650 + VAT to your package price.
Want to have your own bespoke package across our media? No problem, contact us and we will help you create something.

Please note prices include one round of amends only before go-live date. 600 word feature includes a maximum of 5 links. Images must be a minimum of 1000px in width. Up to 200 words and logo image required for the brand partner bio page. Social media posts written and posted by the editorial team and client's accounts to be tagged on Facebook and Twitter where possible when posts take place. MPU B advert on the website homepage is subject to availability. All collateral required at least two weeks before go-live date.
What are you waiting for?
Contact the sales team for more information, to ask any questions or to make a booking: