schooltravelorganiser.com
The leading website for people organising school trips and educational travel
What is it?
The schooltravelorganiser.com website is a place where teachers and educational visit planners go to find ideas, advice and inspiration to help them deliver successful and relevant learning outside the classroom experiences. From the publishers of School Travel Organiser magazine, it offers new ideas, expert insight, special offers, features and a Directory containing thousands of useful venue and supplier listings.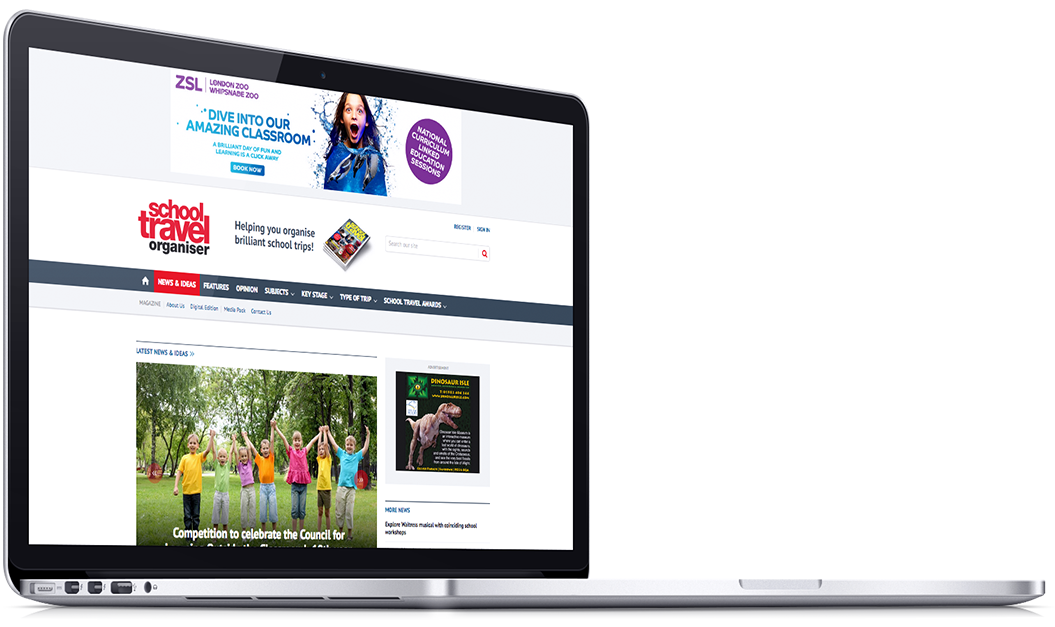 What is its targeted readership?
Teachers, educational visit coordinators and and those responsible for organising trips for schools and colleges, from KS1 all the way to KS5.
What is the impact from schooltravelorganiser.com?
The STO website offers a low cost, targeted online space to sell to people who are actively seeking ideas and help when it comes to school travel and educational visits. Your message can be in front of people already engaged and ready to bring you new business.
Previous advertisers:
A range of companies have used our school websites, including LEGOLAND Windsor Resort, PGL, Hard Rock Cafe, STA Travel, Lord's Tour, WST, National Justice Museum, National Fishing Heritage Centre, Longleat and many more. Banner advertising is based on one, three, six or 12 month bookings which offer exceptional branding value with click-throughs to your web address of choice.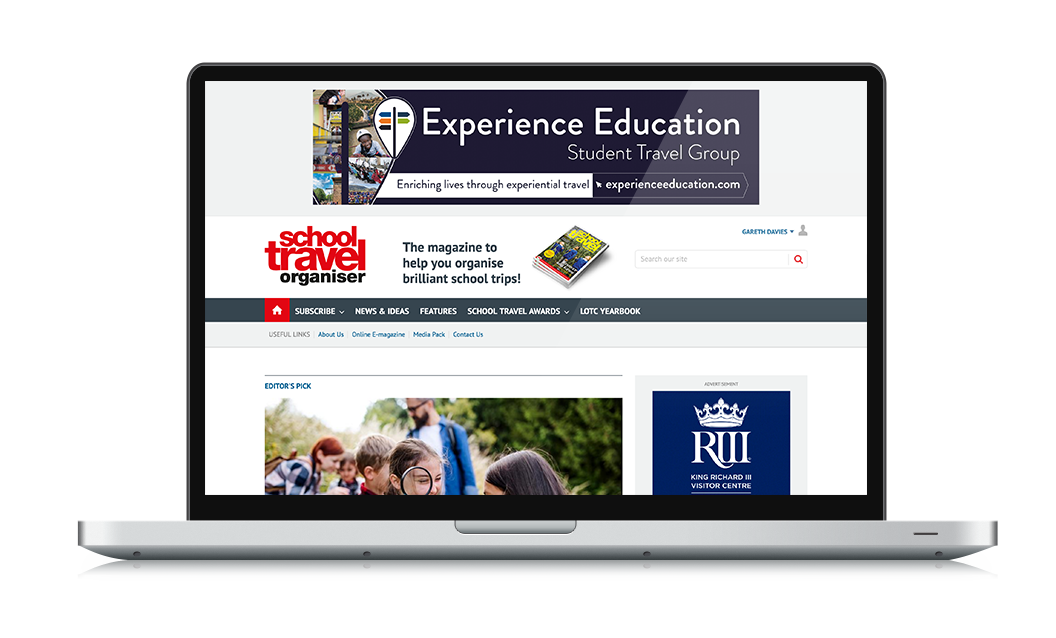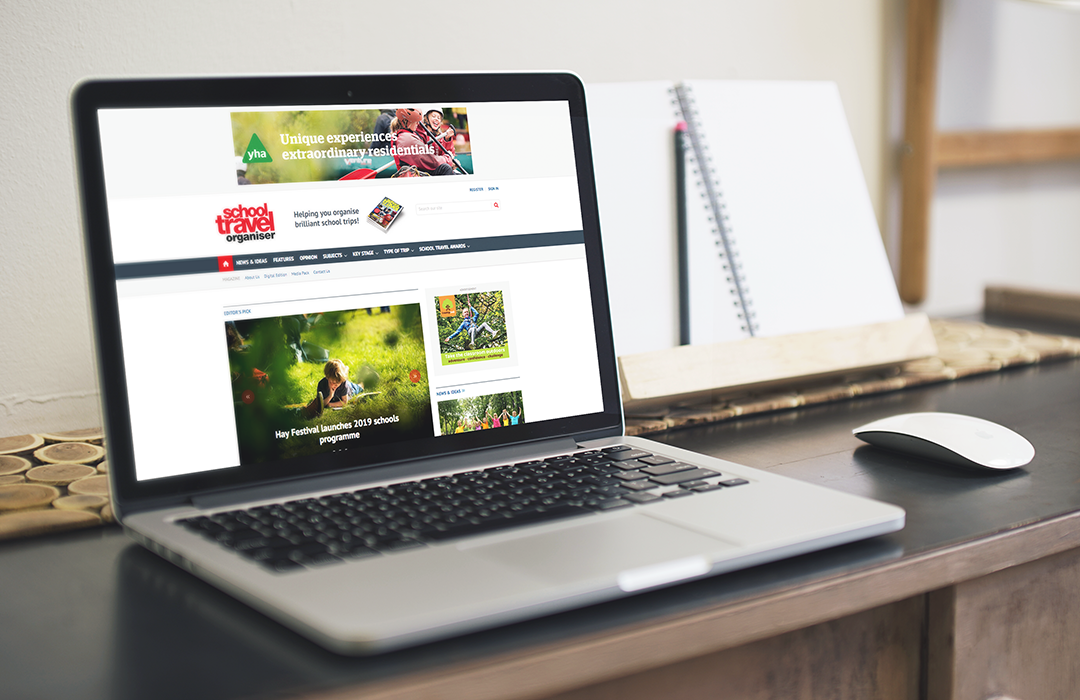 Website Sponsored Features
A different way to get your message across to organisers of school trips and educational visits of all types.
What do you get?
An editorial feature of up to 600 words, including a photo
Links to the website pages of your choice
Your contact details included
A Top Banner and Side Ad Spot #1 adverts alongside the article
Your article is searchable online with us for at least a year
SEO best practice from our editorial team
Inclusion in the STO 'School's Out' e-newsletter
You agree the feature before confirming the booking with the editor. Then, we ask you to provide us with up to 600 words plus a photo, in an editorial format which will then appear within our Features section of the schooltravelorganiser.com website. The feature will stay on the site for a minimum of a year.
The keywords linked to the article will make it fully searchable throughout its time online with us. Plus, to complement the editorial, you will receive a Top Banner and a Side Ad Spot #1 alongside it, both linking to the web address of your choice. Artwork will be supplied by you to specification or we can design something for you, based on a brief (charges apply).
How much does it cost?
Only £750 + VAT is an amazing offer for this much coverage.
What are you waiting for?
Contact the sales team for more information, to ask any questions or to make a booking