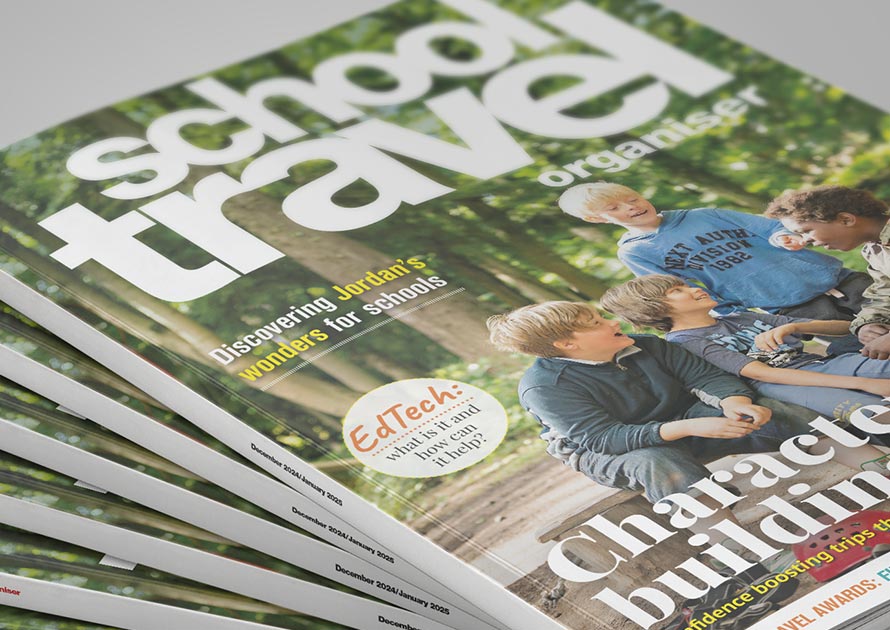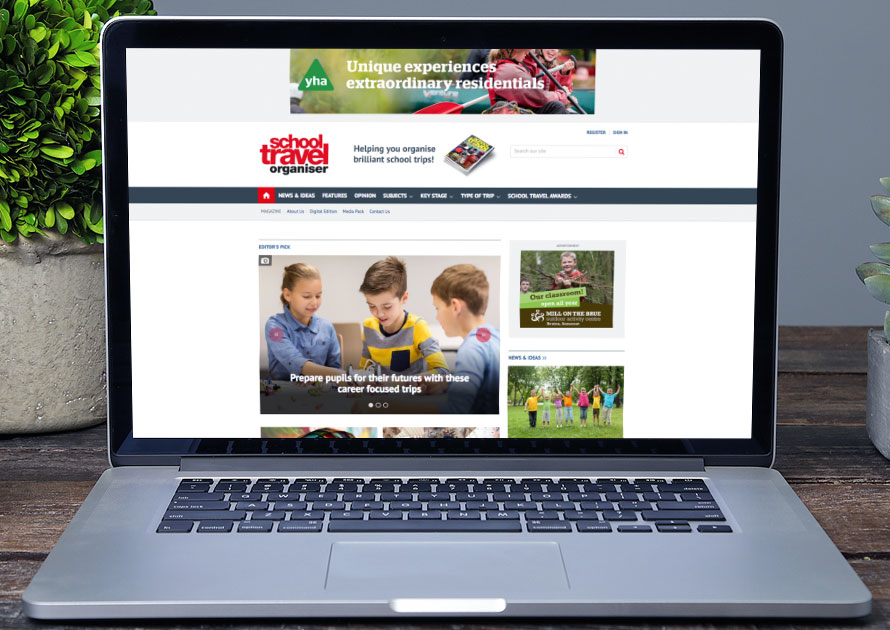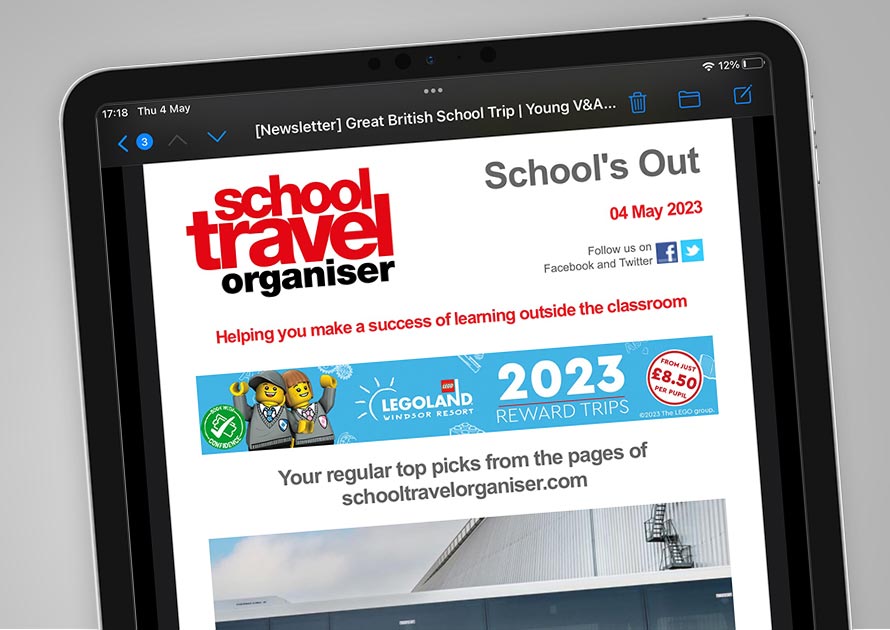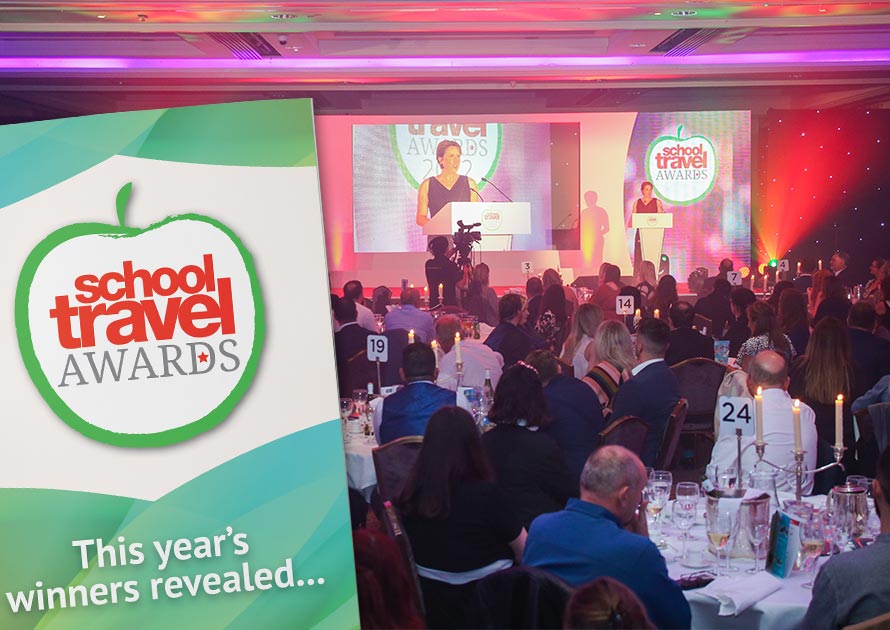 Select which rates you'd like to look at:
Portfolio products:
The full portfolio offers the following;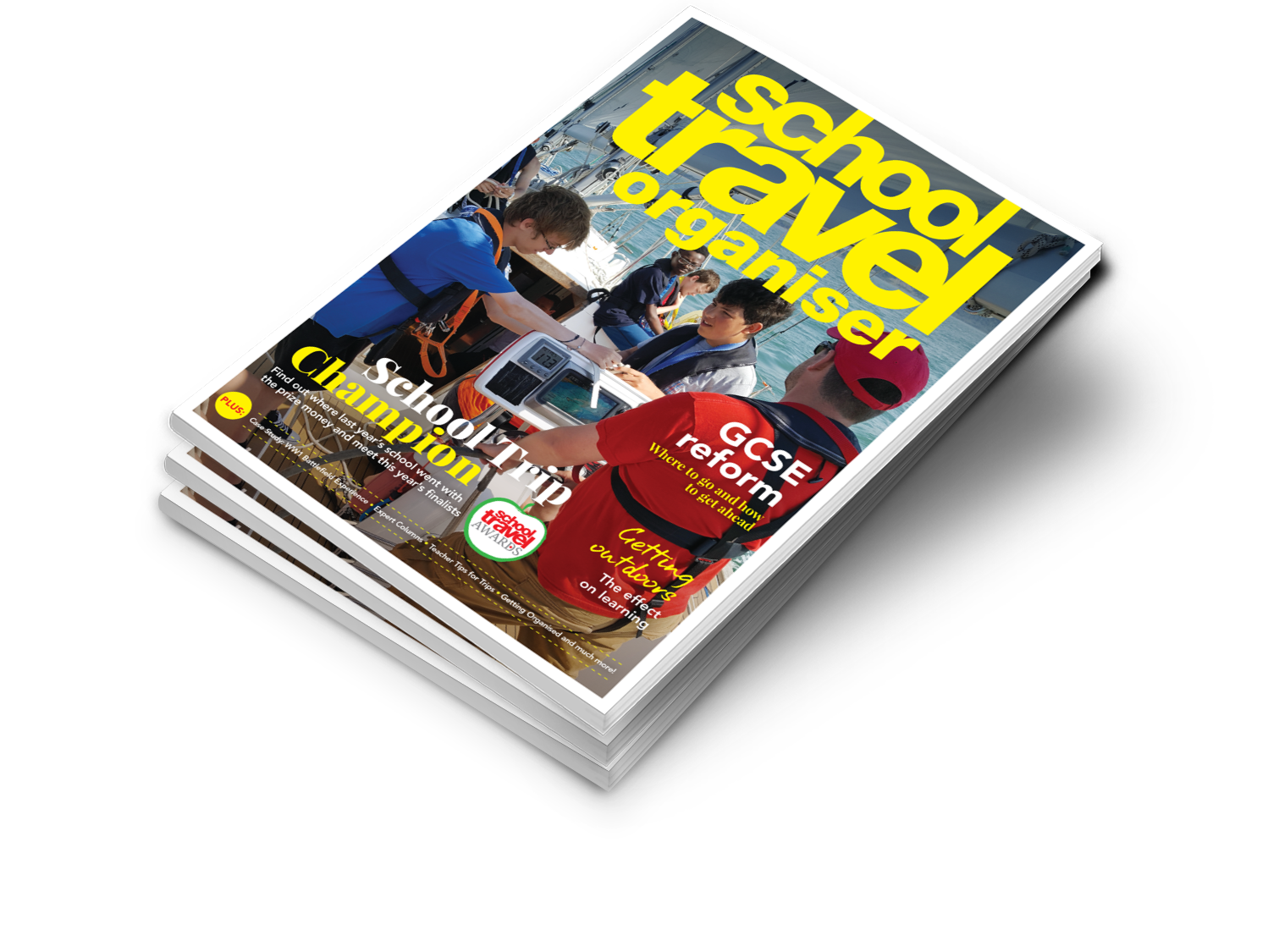 Gatefolds, stick on's, belly bands and barn door covers available. Please apply for information and rates.
All rates above are for 4-colour space and subject to VAT.
• Advert position guaranteed facing matter 25% extra
• Other special position 25% extra
• Guaranteed solus advert position 50% extra
All rates subject to VAT and availability.
Bespoke Sponsored Features
All rates subject to VAT and availability.
E-magazine Edition extras
School Travel Organiser is available online in e-magazine format and advertisers can add the following:
All rates subject to VAT at current rate. *Subject to copyright approval.
(Maximum A4) Rates based on paper weight of 90gsm or less. Bound inserts 25% extra. All rates subject to VAT and availability.
The School Travel Organiser website attracts thousands of visits every month through direct traffic, search engines, e-magazine and the School's Out e-newsletter.
*News & Ideas, Features, Subjects, Key Stage, Type of Trip, Opinion
** MPU B position not available on Opinion section.
Page specific positions available upon request. Contact the School Travel Organiser sales team for more info.
All spaces can allocate up to three adverts, which will rotate evenly based on page impressions. A 50 per cent surcharge can be applied if you wish to have exclusive use of an ad spot. All prices shown are exclusive of VAT, which will be added at the current rate.
Website Sponsored Features

A different way to get your message across to organisers of school trips and educational visits of all types.
• An editorial feature of up to 600 words, including a photo
• Links to the website pages of your choice
• Your contact details included
• A Top Banner and Side Ad Spot #1 adverts alongside the article
• Your article is searchable online with us for at least a year
• SEO best practice from our editorial team
Inclusion in the STO 'School's Out' e-newsletter
Interested in advertising?
Contact Sophie Kench to find out what the School Travel Organiser portfolio can do for you.