Thank you for your interest in advertising with School Travel Organiser

Automatic tracking of responses to this email has now stopped. However, we would love to help you so please get in touch by using the contact form below or email our sales team at sales@schooltravelorganiser.com.
You can also browse this online media pack which contains lots of useful information about what the School Travel Organiser portfolio can do for you.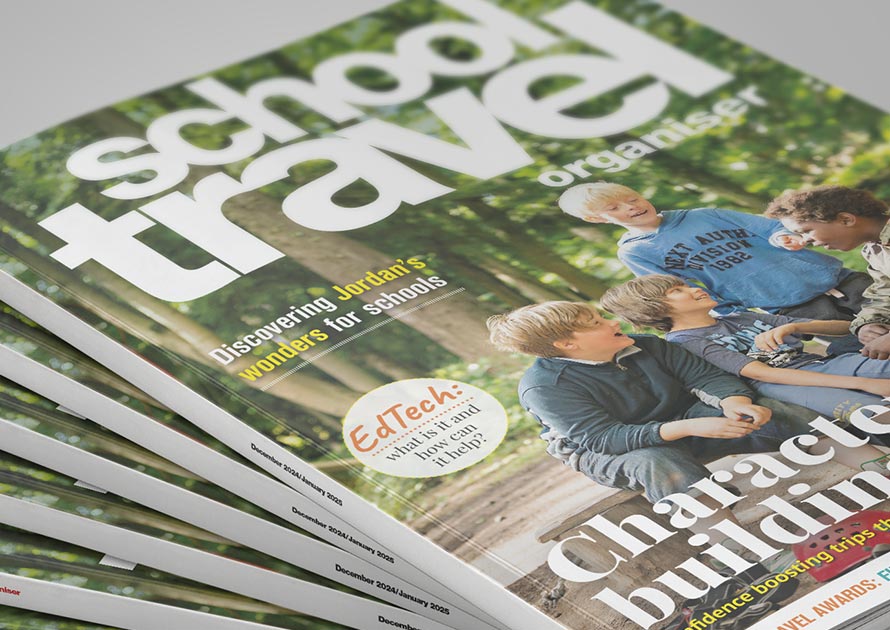 The No.1 magazine to help teachers and those organising school trips deliver brilliant learning outside the classroom.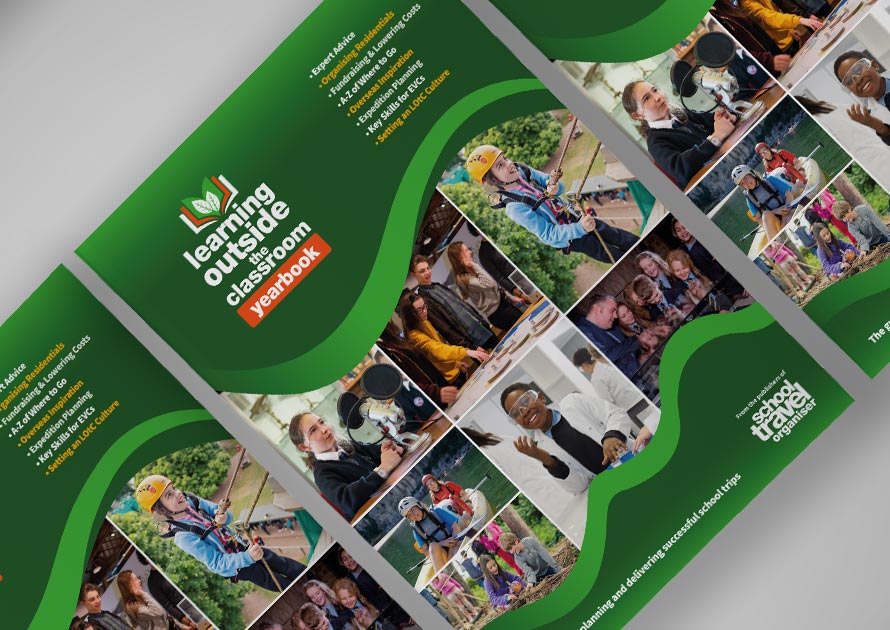 An annual guide and an essential reference full of great ideas and expert advice for school trips.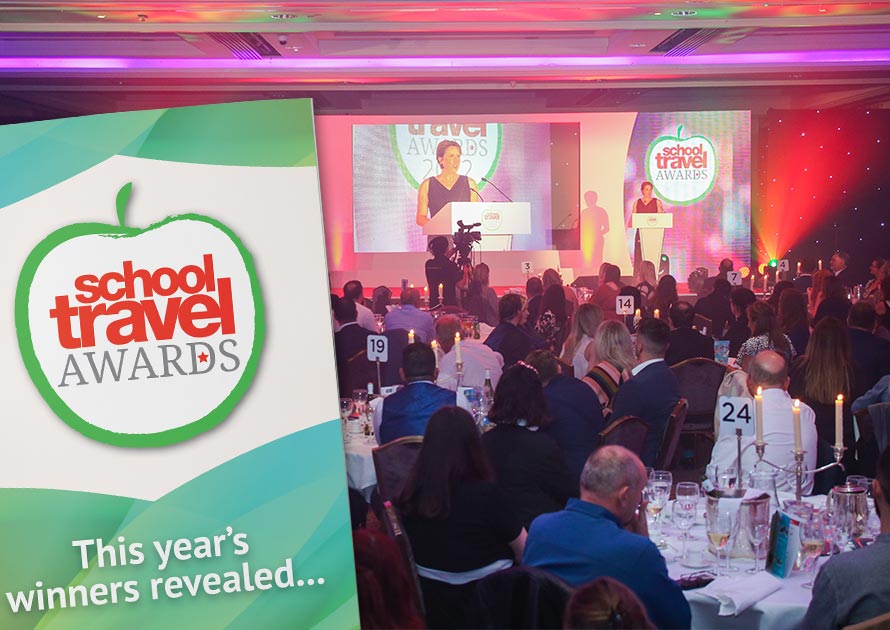 The School Travel Awards recognise the best venues, attractions and companies for educational visits.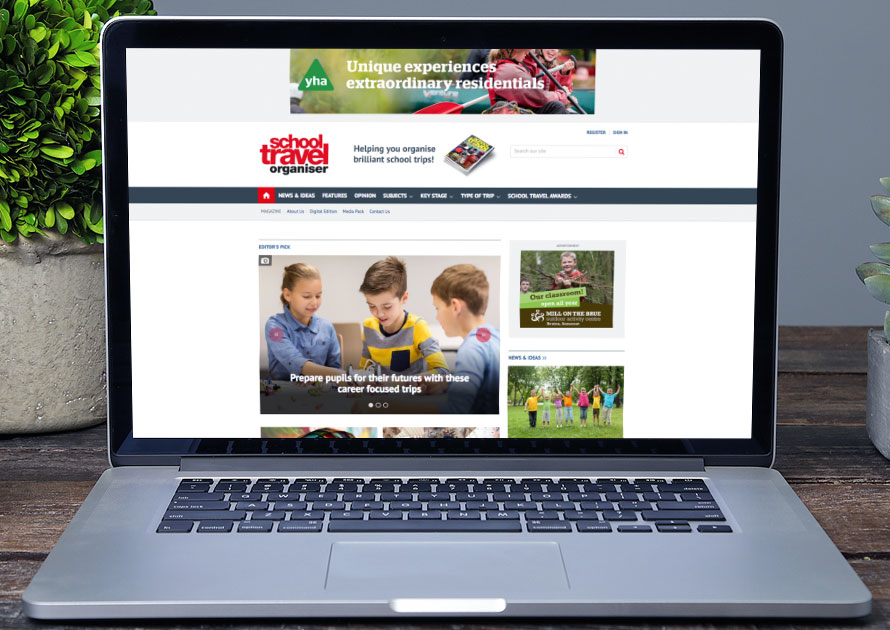 schooltravelorganiser.com, e-mail broadcasting and Page Zero.
Click the link below to view details of the Group Leisure & Travel magazine and its portfolio.
Or call us on +44(0) 1908 613323
Or call us on
+44(0) 1908 613323
Designed by Yandell Publishing Limited | © Copyright Yandell Publishing, all rights reserved. Any unauthorised use, copying or reproduction of any information contained on this website will be subject to legal proceedings. Usage implies acceptance of our terms and conditions of use,
click here
to read them now. To see the full privacy policy in respect of all data held by Yandell Publishing Ltd
click here
.